DataCore Services
Whether you are coming from a VUMC/VU department or external orgnaization, DataCore offers multiple services for you to conduct your upcoming project in a timely and efficient way. Below, you will find details about an array of assistance we can provide.
DataCore Hosting
The Vanderbilt Data Core offers fee-based REDCap hosting. This is completely different to having your own REDCap system. The Core can grant you access to our Vanderbilt REDCap system. You can use it just like our local users. You'll build and manage your projects independently,
having total control over them and the data.
This service is most commonly used by investigators whose organizations are unable to join the
REDCap Consortium
. It does not require the hardware, software and support that becoming a consortium partner site requires.
A La Carte Services
When beginning your research with REDCap, we understand that not everyone is as experienced with new software as others. This is why DataCore offers specialized services to get you where you need to be. For additional fees, DataCore can help you with REDCap forms development; customized programming for specific research needs; and CMS/User-facing development to make your application as seamless as possible. Take a look at each service for more details.
Basic Analyst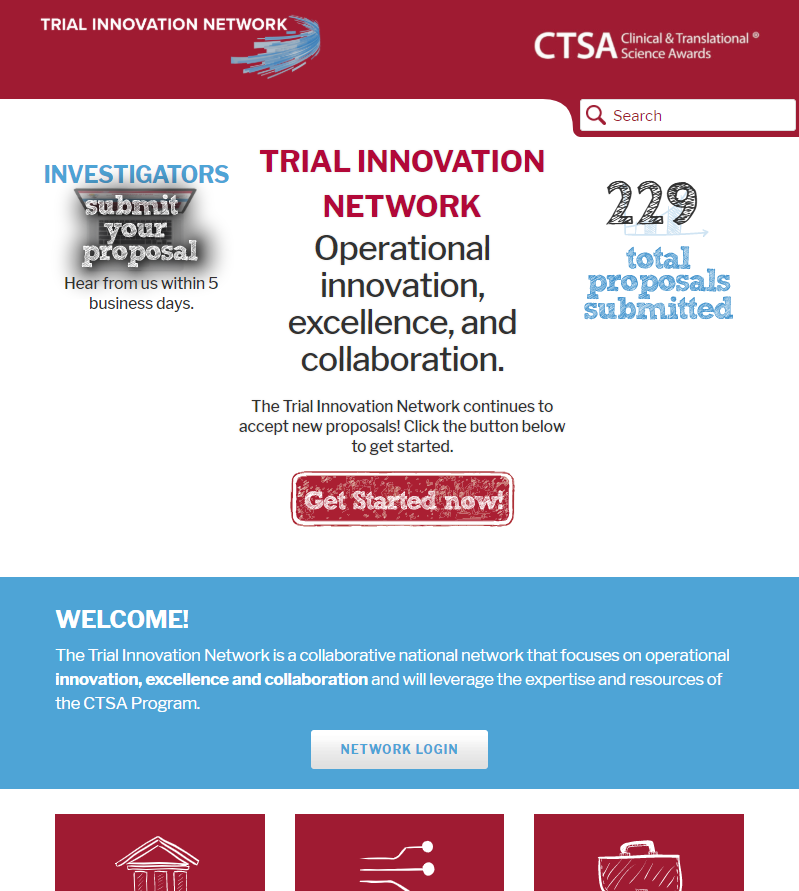 Consultation and Guidance

This consultation will allow the DataCore team guide the clients' project to success. The Analyst is always available to answer any questions that the client may have regarding their use of REDCap.

Basic REDCap training

These training sessions can be conducted on an individual or group level. Whether the client has zero knowledge of REDCap or has been working with it for years, the Analyst is available to train clients at any experience level.

REDCap project creation and development

If the client is unfamiliar with using REDCap and needs assistance with creating their project, DataCore's Analyst can initiate the project and design its functionality to the clients' specific needs. Project creation can be full or partial build-out – whatever the client is most comfortable with.

REDCap project-level testing

Once the REDCap project has been created, DataCore's Analyst can test its functionality to make sure that the project is operating to the clients' wishes. This task is usually coupled with project creation and development.
Customized Programming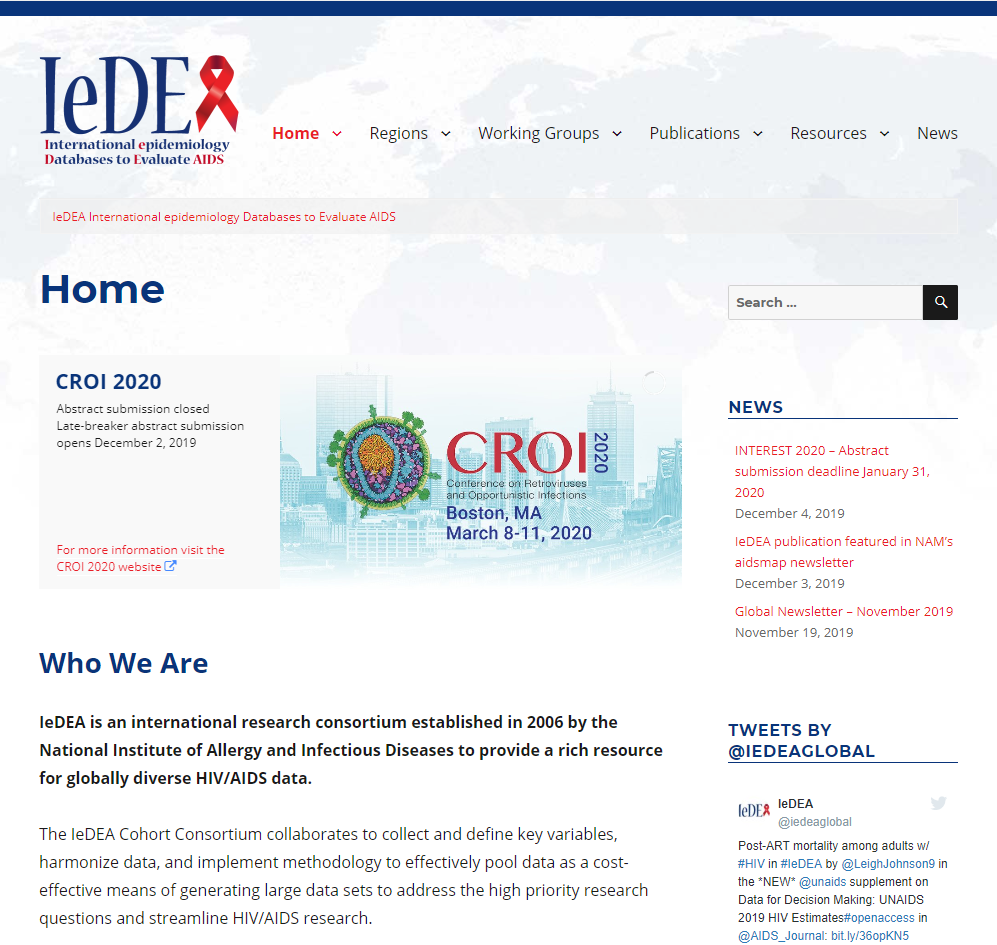 Consultation and Guidance

Developers will work with clients to achieve the intended outcomes of the project by communicating via phone or email.

Customized Programming

After the discussion between the client and Developer has been initiated, the Developer will work with REDCap's internal code to create appropriate tools for the client. These enhancements may include creating plugins, hooks, modules or customized reports for the projects' datasets.

Code Testing and Maintenance

Like most programming efforts, the tools created by DataCore Developers for clients will need to be properly tested to ensure optimal functionality. More often than not, testing will billed hand-in-hand with customized programming. If in the future, these customizations need to be updated or maintained for versioning upkeep, the client will be billed for any time dedicated to these changes.
CMS/Front End Development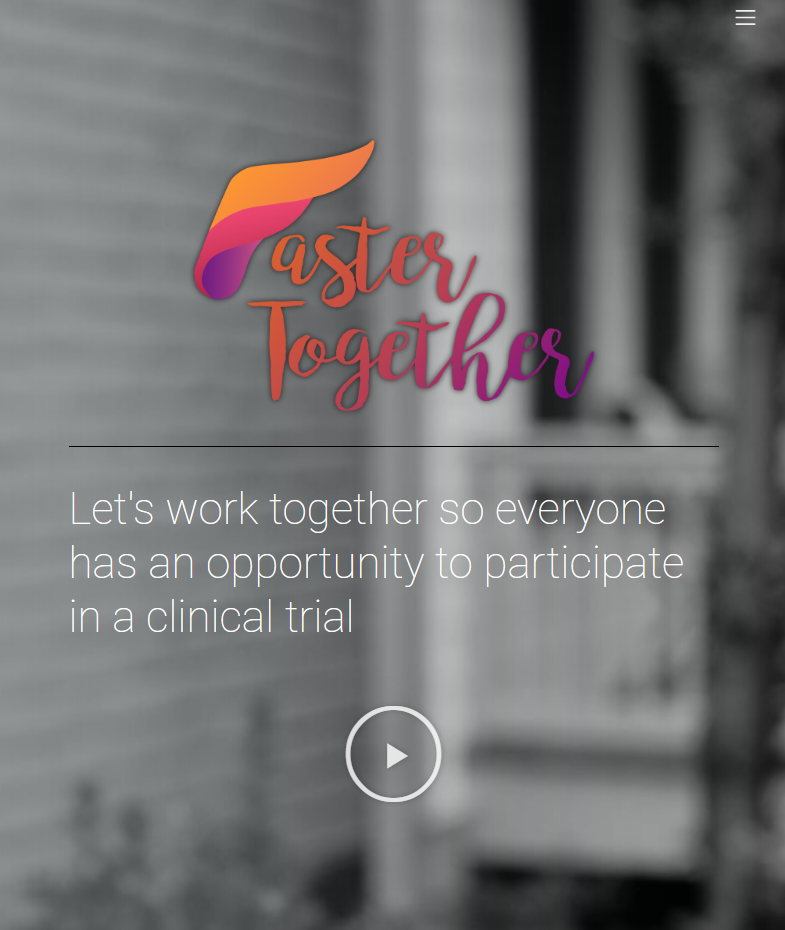 User Experience/ User Interface Enhancements

If a client would like to go above and beyond the normal user-experience offered with REDCap, our team of Developers can help with making their project aesthetically spot-on. These updates include styling changes, interface enhancements and branding recognition.

Content Management Systems Build-Out

REDCap has the ability to interact with many web-based systems that organize an institutions project into a complete package. The DataCore team has the ability to expand upon REDCap's functionality by utilizing content management systems, like WordPress, to deliver a more robust deliverable to potential patients/users/participants.

Data Visualizations

Because REDCap is primarily a reporting-based system, clients often would like to express their findings in a presentable, detailed way. Because REDCap does not currently possess these functionality, our Developers would be able to help the client to make this user experience as fluid as possible.
Some things to note about DataCore's A La Carte Services :
Each of the three services listed above are individually priced. DataCore clients are charged an hourly rate based on the service(s) performed by our team. A La Carte services are
NOT
mandatory. If you are experienced using REDCap and can hit the ground running, great! We are always here to help. Just know, if you do decided that you need help, we will be charging the hourly rate for services accrued. If you have any other questions please contact the
DataCore