Leveraging new and innovative programs to speed drug development
and enhance the quality and efficiency of the research conducted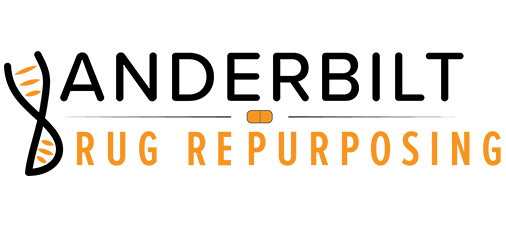 The Vanderbilt Drug Repurposing Program is a platform that uses human genetic data to find new uses for approved drugs.
Learn more about the Drug Repurposing program here.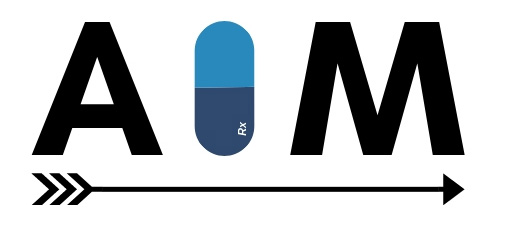 Access to Investigational Medicine (AIM) facilitates communication between key stakeholders in the process and guide the physician, patient, and drug company team through the expanded access/compassionate use process.
Learn more about AIM here.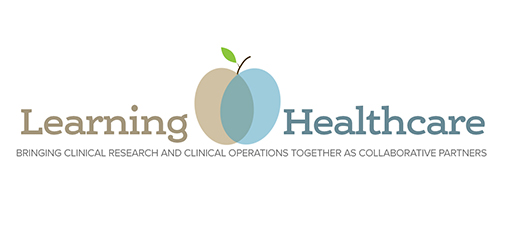 A Learning Healthcare System (LHS) focuses on bringing clinical research and clinical operations together as collaborative partners.
To advance Learning Healthcare at VUMC, we: promote, develop, and support ventures aligned with the mission of LHS; ensure technical, procedural, and human infrastructure is in place for LHS evolution; and expedite efficient pursuit of activities for the purpose of improving the quality of patient care.
BioVU is VUMC's biobank for DNA samples, existing genotyping data, and plasma.This resource has accrued >244,000 DNA samples, ~19,000 of which are from pediatric patients.
Learn more about BioVU here.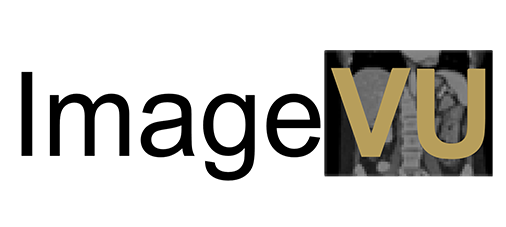 ImageVU serves as Vanderbilt's "bank" of magnetic resonance imaging (MRI) and computed tomography (CT), along with image metadata including study description, exam codes, and image acquisition.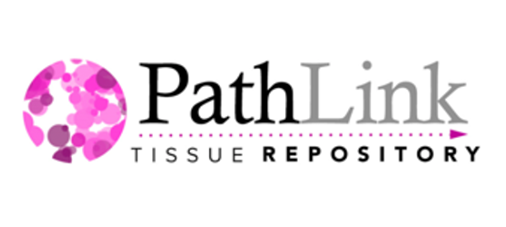 The Pathlink repository links archived tissue to electronic medical records in an identified or de-indentified capacity. 
Learn more about Project PLACENTA and the Pre3 Initiative here. 
Research Derivative & Synthetic Derivative
The Research Derivative is Vanderbilt's fully identified database of clinical and administrative data. The Synthetic Derivative (SD) is a fully de-identified database of clinical information curated from VUMC's electronic medical record for research use.
Developing tools and resources to remove
roadblocks and improve efficiency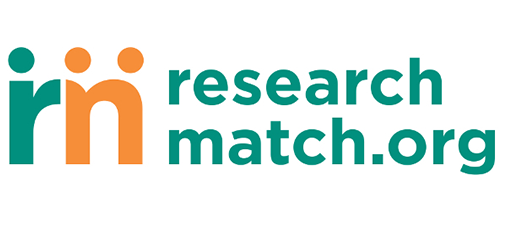 ResearchMatch, launched in 2009, is a disease-neutral, online volunteer-researcher matching service. Currently, >142,000 volunteers, >7,300 researchers, and 167 institutions are using ResearchMatch to streamline the connection between researchers and volunteers.
Learn more about ResearchMatch here.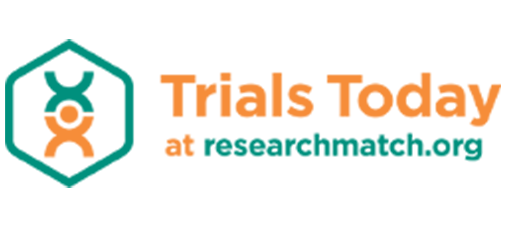 Trials Today is a novel public-facing interface to clinical trial information, focused on the needs of individuals seeking clinical trial options in the United States.
Learn more about Trials Today here.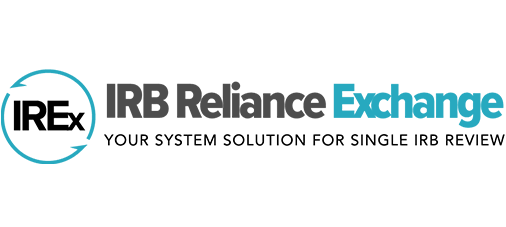 The IRBExchange (IREx) is a freely available web-based portal that supports single IRB (sIRB) documentation and communication for multi-center clinical trials.
Learn more about IREx here.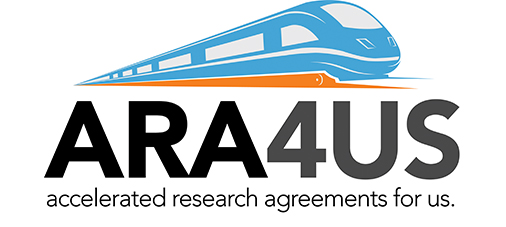 The ACTA (Accelerated Clinical Trials Agreement) is a straightforward and unambiguous document which clearly sets forth the contractual obligations of both parties and presents language which — while perhaps not ideal for either party — is acceptable to both. To date, more than 275 research sites, including academic medical centers, universities, hospitals and physician practices and industry sponsors, have agreed to the terms of the ACTA and accept the ACTA without revision.
Learn more here.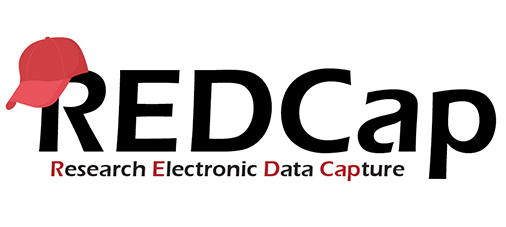 REDCap (Research Electronic Data Capture) is a secure, web-based application that allows users to build and manage online databases and surveys quickly and securely.
The REDCap consortium has grown extensively and is comprised of many different types of organizations with >3,300 active institutional partners and over 895,000 unique end-users across 130 countries.
Learn more about REDCap here.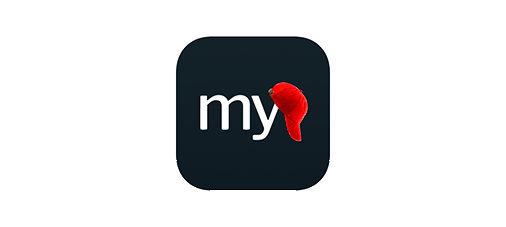 By leveraging REDCap, ResearchKit, and ResearchStack, MyCap makes it easy for researchers to capture participant/patient reported outcomes via mobile devices.
Learn more about MyCap here.