Meharry-Vanderbilt Community Engaged Research Core
The Meharry-Vanderbilt
Community Engaged Research Core
The Community Engagement and Research Core (CERC) is a partnership between Meharry Medical College and the Vanderbilt University Medical Center which brings academic and community partners together to improve community health and healthcare through research. CERC shapes and supports innovative and translational community-engaged research by preparing scientists to impact the public's health, building the capacity for communities to engage in research and creating transformative strategies and structures to support academic-community partnerships.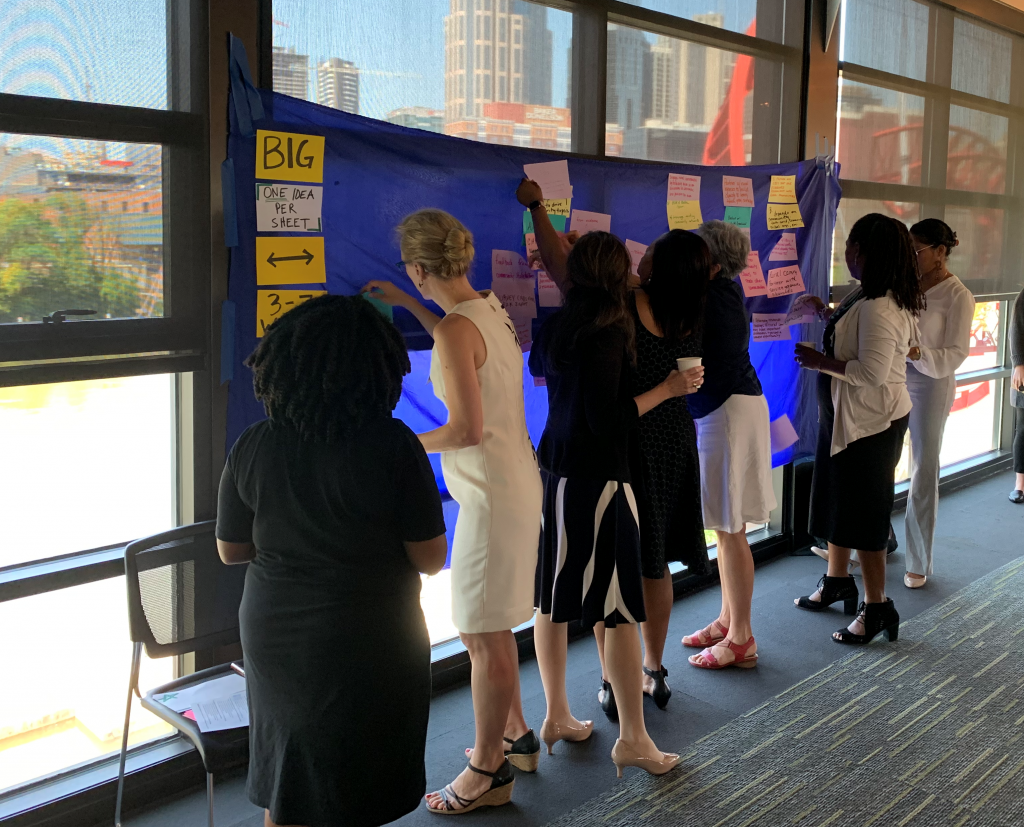 Community-engaged research is a framework or approach to research, not a methodology. It involves building authentic partnerships between researchers and community organizations and recognizes the strengths of community organizations and individuals and builds on those strengths. A community-engaged study may incorporate both qualitative and quantitative methods. What characterizes community-engaged research is not the methods used, but the principles that guide research and the relationships between researchers and the community (Lasker & Weiss, 2003; Minkler, 2005).
The Community Engaged Research Core (CERC) offers a wide range of consultative services to support researchers conducting community engaged research. Assistance is available for all phases of community engaged research including project planning, study design, implementation, data collection, data analysis, translation and dissemination. Assistance includes:
Strategies for identifying and engaging communities in the development and implementation of a research project

Community needs assessment using existing data sets and planned data collection

Research designs best suited for community settings

Measurement strategies and tools for testing hypotheses in community setting

Evaluation research methods

Strategies for tracking individual or systems level changes when applied in community settings

Monitoring the delivery or fidelity of interventions in community settings

Navigating administrative obstacles to carrying out research in community settings

Translating and disseminating research findings in community setting
To request resources, please complete our resource and consultation request.