The REDCap (Research Electronic Data Capture) eConsent framework was informed by nearly 5 years of discussion with researchers, Vanderbilt IRB analysts and legal counsel, developers, and prospective participant users, in addition to conversations with stakeholders across the Clinical and Translational Science Award (CTSA) Network and the Trial Innovation Network (TIN)
What is eConsent?  
Electronic consent (eConsent) is a platform for consenting research participants using a computer-based consent form in lieu of the traditional paper documentation. The eConsent forms are distributed through an online survey to consent patients remotely or on site. eConsents can be accessed on a computer, mobile phone, or tablet and participants are able to sign the consent form electronically by typing their name or utilizing REDCap's Signature field type with a stylus, mouse, or finger.
Key Features of REDCap-based eConsent

Web-based consent allows for review and signature via tablet, smartphone, or desktop either in-clinic or fully remotely

Leverages standard REDCap survey features (i.e.,  integration of video/images, "read to me" accessibility and document upload, etc.) 

Maintains audit record of all interactions with eConsents and stores read-only copies of consents

Potential for Part 21 CFR Part validation.
Throughout the COVID-19 pandemic, use of eConsent allowed studies to continue recruiting and consenting utilizing 'no-contact consenting', where potential participants could be sent a unique link to review the consent either entirely remotely or on a tablet/mobile device in a hospital setting.
For example, The ORCHID study, a blinded, multicenter, placebo-controlled randomized clinical trial of Hydroxychloroquine vs placebo to treat hospitalized COVID-19+ patients, consented using tablets, which were delivered to patient rooms to allow potential participants to consent while maintaining strict measures to reduce risk of transmission.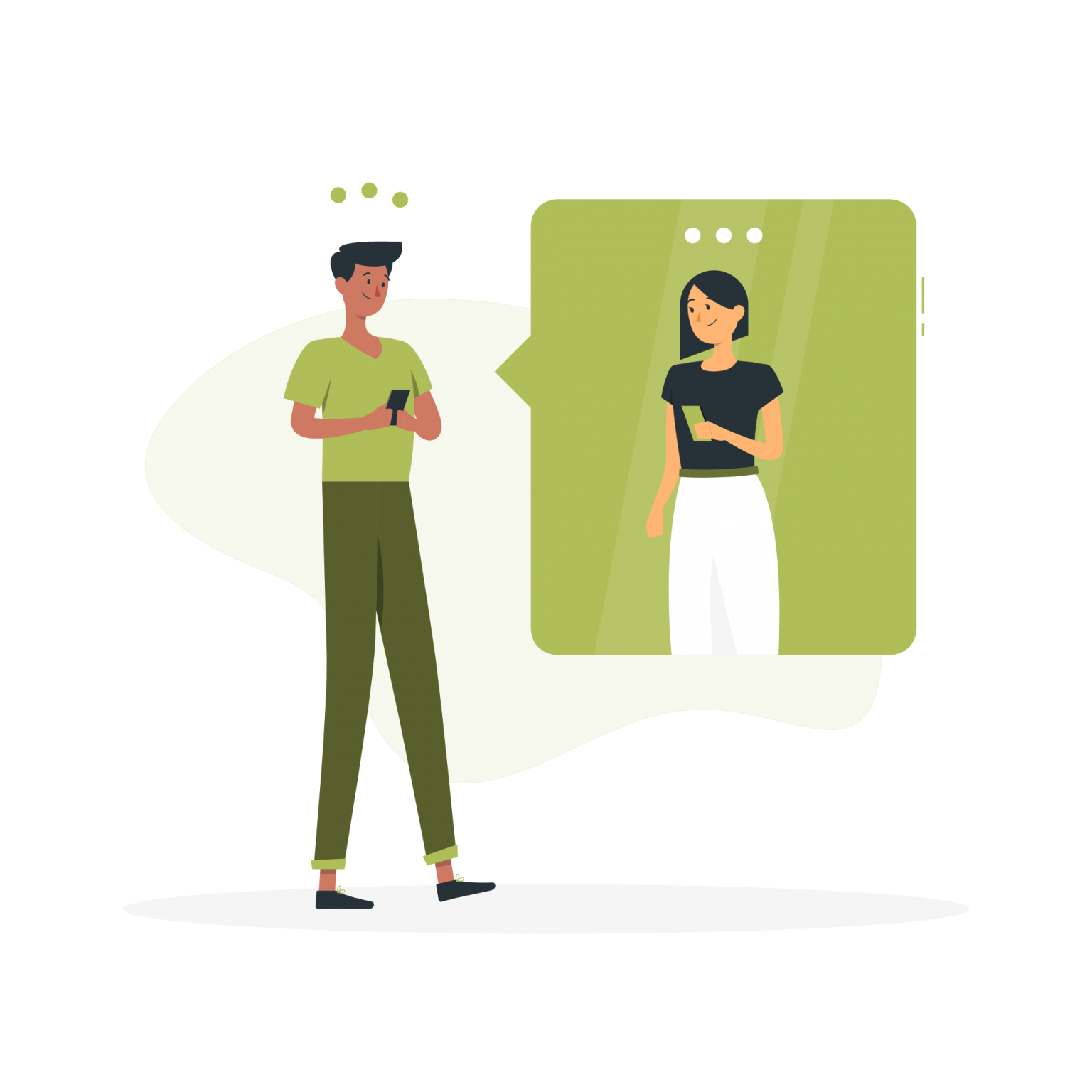 The platform can be fully customized to meet needs of specific populations (i.e., increasing text size for older populations, including instructions for users with lower tech literacy). Other customizations include;

In-Line Descriptive Popups: allow end users to hover over or click key words/phrases in a survey to get pronunciations, images, or definitions without linking out to another site.

Avatars: customized to reflect a broad range of cultural identities, can be enabled to walk a participant through a consent document with voiceover instruction, clarification, or additional information.

Multi-Lingual Module: allows multiple languages to appear on a single consent document as well as alter the language of interface elements (e.g., next page, submit).
This work is funded by STRIDE, a collaborative grant between University of Massachusetts, University of Alabama-Birmingham and Vanderbilt University Medical Center, The Recruitment Innovation Center and the Vanderbilt Institute for Clinical and Translational Research.